INSURING LOCALLY FOR OVER 70 YEARS!
We've successfully served hundreds of customers and are determined to treat each individual with respect and compassion. Shopping for insurance can be difficult, but our staff does the work for you. Maintain your peace of mind knowing that our insurance professionals have your back. We are part of YOUR TEAM!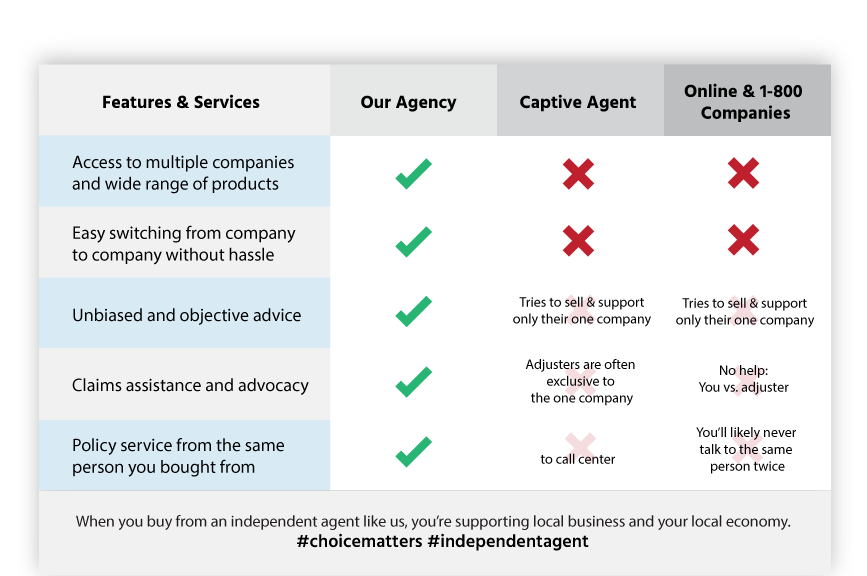 "Greg is a pleasure to work with. He listened to what we were asking, answered our questions and did what he said he would , when he said he would do it. I highly recommend him."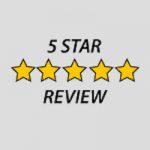 Rick Townsend
"Words cannot describe how wonderful it is to work with Greg at Curabba Insurance. He has spent many hours patiently working with me to find the best insurance for my needs. He is HONEST, dependable & very professional. My phone calls/emails never go unanswered. Greg and his staff are fantastic."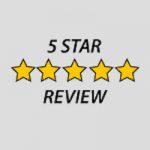 Ann Blake
"Great agency to work with, always prompt, professional and courteous. Whether it is a business account or personal account you get the same wonderful service with a smile."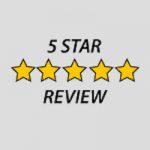 Century Electric
"We have been doing business with Curraba for many years. They have always been helpful, efficient and courteous. I highly recommend Greg and his staff to address all your Insurance needs."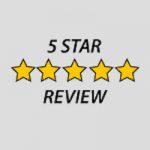 Sherri Hummel