INSURING LOCALLY FOR OVER 70 YEARS!
We've successfully served hundreds of customers and are determined to treat each individual with respect and compassion. Shopping for insurance can be difficult, but our staff does the work for you. Maintain your peace of mind knowing that our insurance professionals have your back. We are part of YOUR TEAM!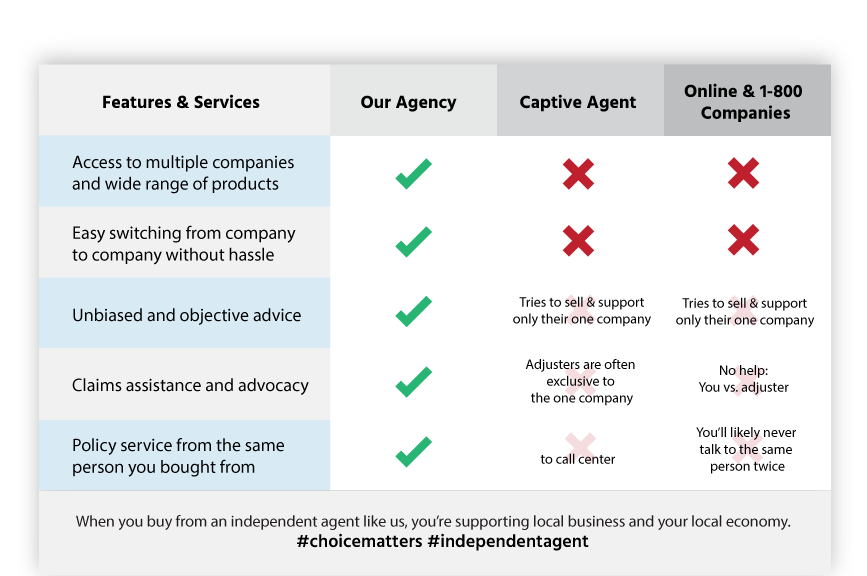 "Curabba Insurance is a great company. The personalized attention that Greg Hogan and his staff give me is beyond reproach. Aside from saving me a lot of money, they've increased my coverage. Truly such a joy to work with!! I highly recommend them to everyone!!!"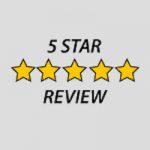 Terry R.