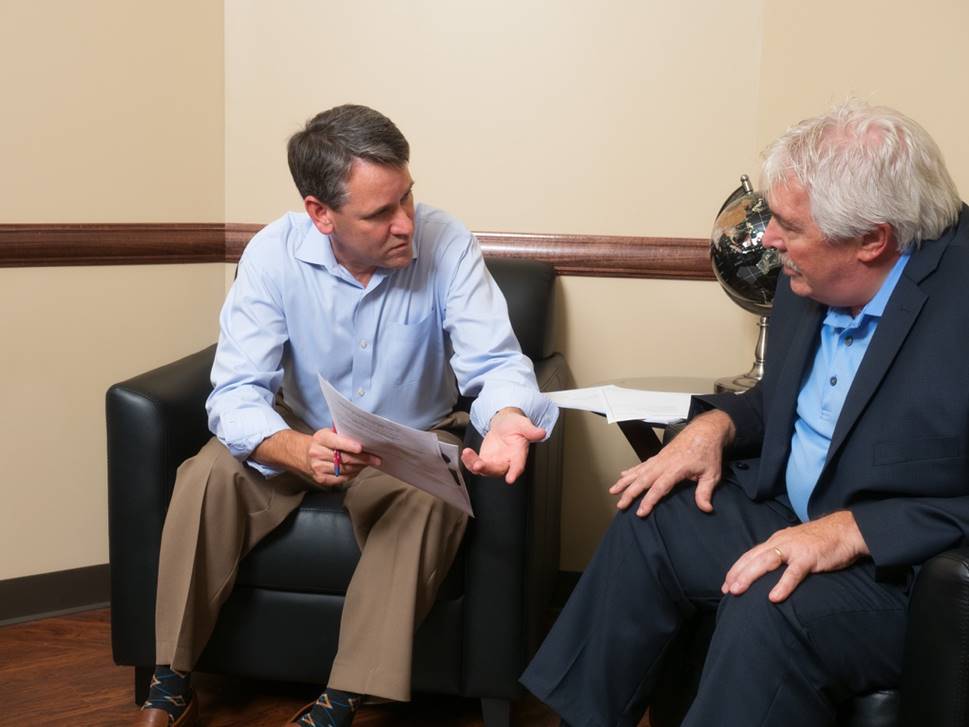 Insurance Agency in Middletown New York
Welcome to Curabba Insurance Agency
Located in Middletown, and serving all of New York. If you're looking for a better insurance experience, we'd love the opportunity to assist with your personal or business insurance needs.
Many people are skeptical when it comes to buying insurance.
We understand the reluctance surrounding the insurance buying process, which is why our process focuses on:
"We can save you time, aggravation, and money. Working on your behalf, we quote through multiple insurance companies, comparing your current coverage with a wide range of insurance carriers to determine the best deal for you."
We have a Simple 3-Step Proces to engage with us
/01
Start a Quote
Provides just enough information to assign you a personal agent
/02
Create a Plan
Our agent will help design your insurance program.
/03
Get Better Results
We demonstrate the results of our process.