A photographer is sued for $3,000 for improper use of a photo.
An event planner books a venue for the wrong date and is sued for $25,000.
An HR consultant is sued $50,000 for an incomplete employee handbook.
The common thread of all these lawsuits?  All three resulted in denied claims because the business owner did not have an E&O Liability policy.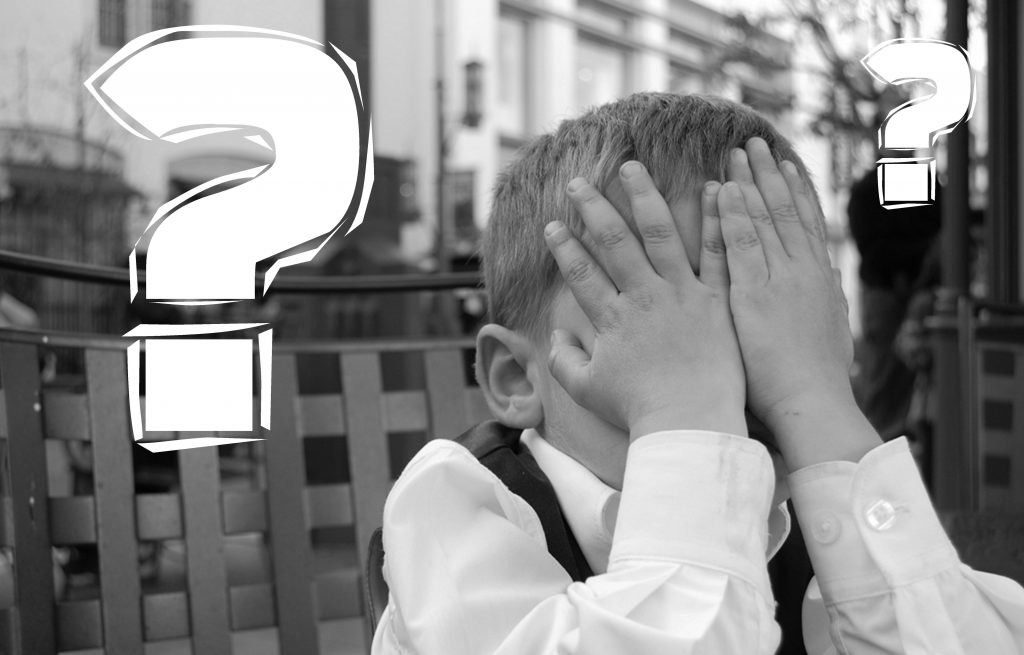 [Read more…]